High Quality Customized Different Type of Generator Automatic Voltage Regulator AVR SX460 for Stamford Replacement
High Quality Customized Generator Automatic Voltage Regulator AVR SX460 for Stamford Replacement
Recently, we received many requests of customized AVR SX460, they have different requirements for Generator AVR sx460 for stamford replacement. So, we are here to share some types of SX460 AVR for generator for your choice, welcome to discuss more details with us.
1.For the silicon, we can provide hard type and soft type for your choice. The soft type is expensive than hard type silicon.
2.For the Case, we have white case and black case for your choice, the white case making process is complex than black case, so the price will be a little different.
3.Some customer request for "stamford" on the back side, this is illegal and risk to make it.
4. High quality type, with read capacity AVR SX460-A.
Let's have a look at some pictures: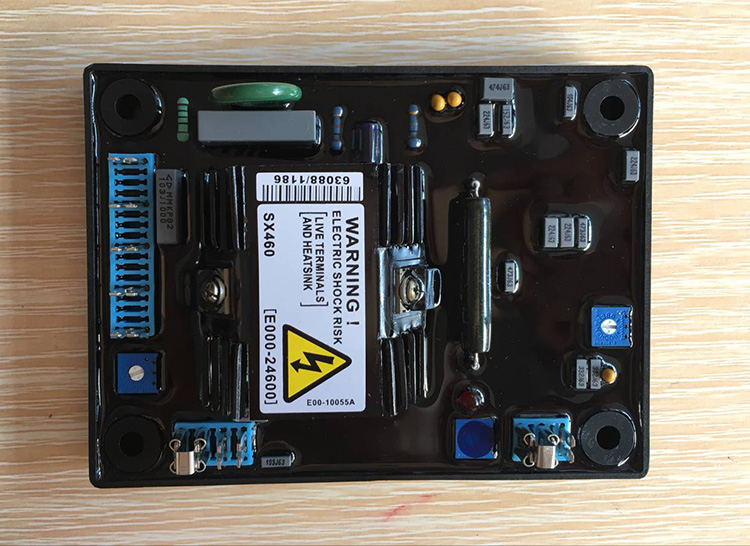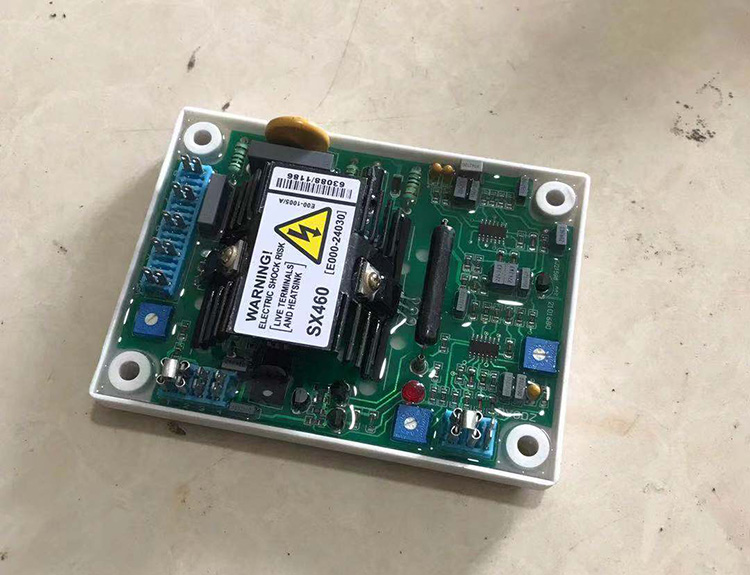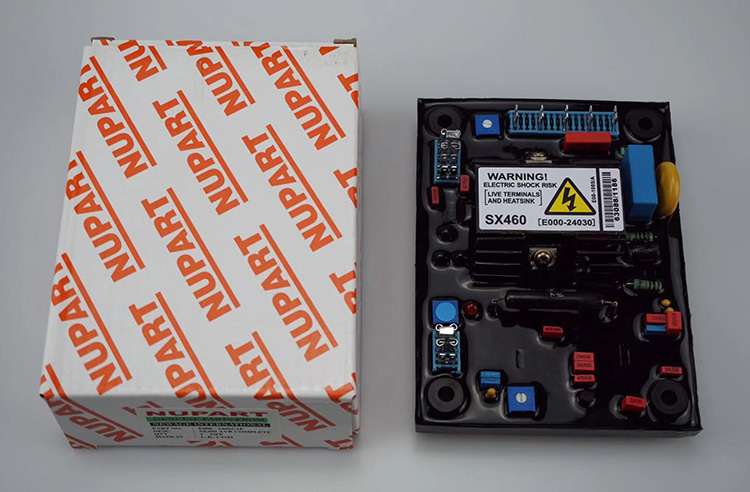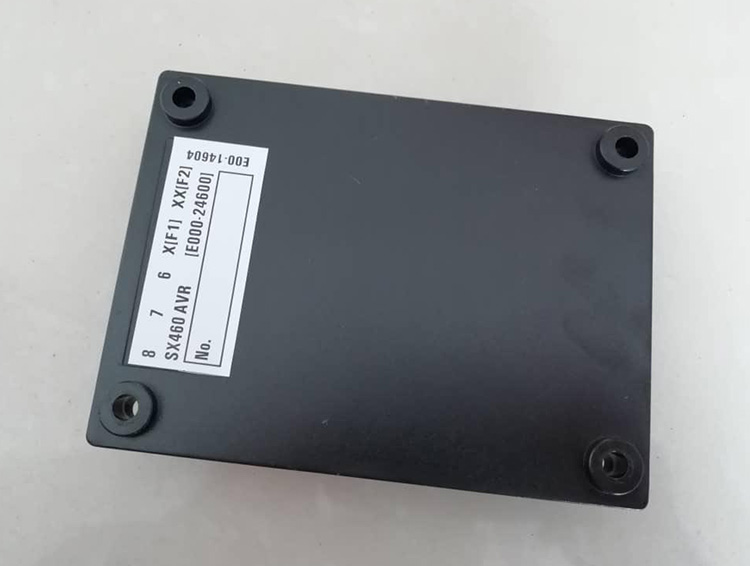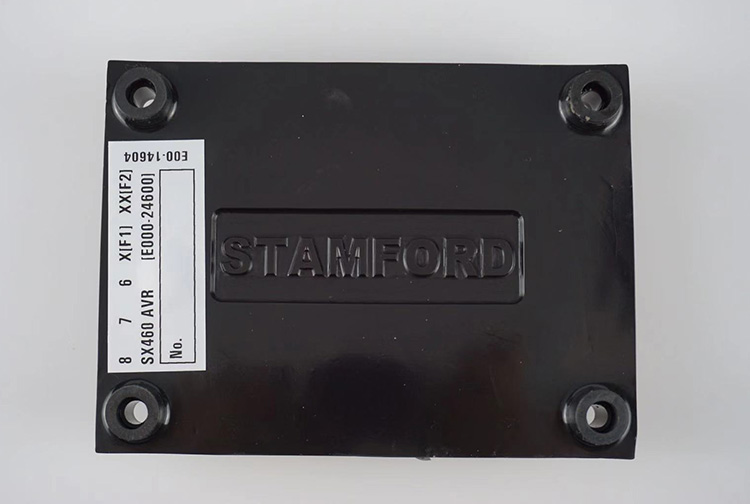 XIAMEN AOT ELECTRONICS TECHNOLOGY CO.,LTD which has 15 years experience in diesel generator spare parts manufacturing. We provide full kinds of generator spare parts for engine replacement and other related electric products such as automatic transfer switch, electric Relay etc. Welcome to contact us for more information.
Contact: Ms.Lika (Sales)
Email / Skype: sales@aotchina.com
Phone / Whatsapp/ Wechat: +86 159 8080 8150
Web: www.aotchina.com