Xiamen AOT Electronics Technology Co.,LTD
Email: sales@aotchina.com
Mob: +86 19906035385
Tel: +86-592-7161550
WhatsApp: +86 15980808150
Skype: sales@aotchina.com
Address: Unit 1405, 2000 Xiangfu Road, Xiamen City, Fujian Province, China (Mainland)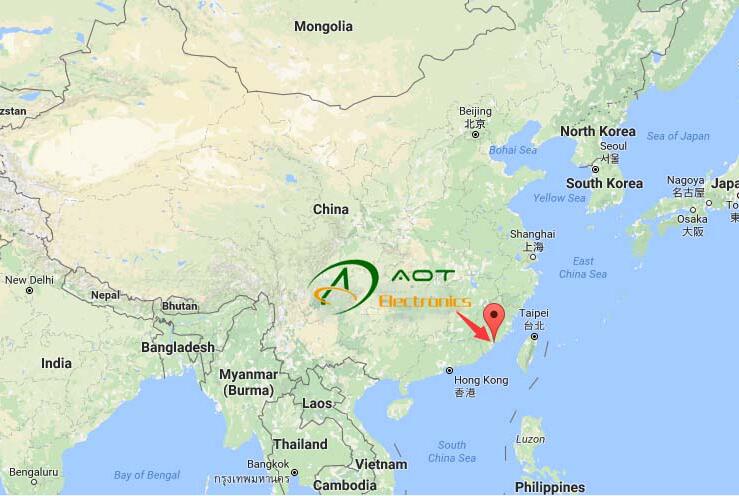 Hotel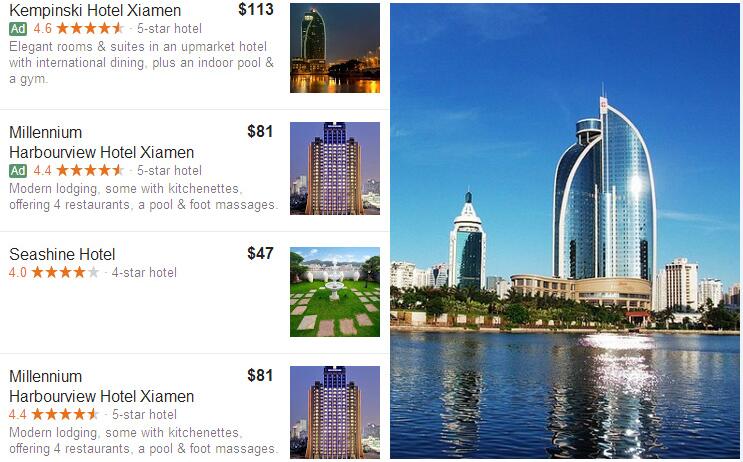 Transportation
Air
The Xiamen Gaoqi International Airport on the island of Xiamen is a main air hub in East China with flights to over 90 domestic and international destinations. Among airports in China, Xiamen ranked among the top 11 for passenger traffic, top 8 for cargo traffic and top 10 for air traffic. It can handle 27 million passengers annually. The airport is the headquarters hub of Xiamen Airlines.
Xiamen has direct flights to most cities in China, Hong Kong, Macao, Taiwan, and major cities in east Asia like Tokyo, Osaka, Seoul. Intercontinental flights to Amsterdam, Sydney, Melbourne, Seattle have been started from 2011. Xiamen also hold a strong network to southeast Asia cities like, Bangkok, Kuala Lumpur, Manila, Jakarta, Cebu and Singapore, to server the large communities of southern Fujian's overseas diaspora and the increasing tourism flows.
Gaoqi Airport is located on the northern coast of Xiamen Island.


Sea
Passenger Ferry
Xiamen has passenger ferry service to cities along the coast of China as well as the neighbouring island of Kinmen (Jinmen) to the east, which is administered by the Republic of China on Taiwan. These ferries are all served from the Wutong Ferry Terminal to Shuitou Pier, Kinmen on the north-east side of the Xiamen Island (quite distant from downtown Xiamen), ferries to Jinmen take 60 minutes. There are facilities in both directions allowing for quick transfers between Xiamen Gaoqi Airport (for Mainland destinations) and Kinmen Airport (for Taiwanese destinations), which is very popular with large tour groups.
The Heping Wharf Ferry Terminal on the south-west side of Xiamen Island offers short 5 minute boat rides to the island of Gulangyu however this is only accessible by Xiamen residents. Tourists and non-locals must now take a longer 20 minute ferry ride from the main International Ferry Terminal, also called the Dongdu International Terminal, on the south-west side of Xiamen Island., as of October 20, 2014 with a fare increase from 8RMB to 35RMB. This has been in order to reduce tourist numbers accessing the island in an effort to conserve it. This terminal used to have ferries, taking 90 minutes, to Kinmen Island but were ceased in 2014.


Xiamen Port
The Port of Xiamen is a large deepwater port situated on the northern part of Xiamen Island. It has an excellent natural harbour and well connected to the mainland by road and rail. The Port of Xiamen has since the early 1980s been one of the busiest in China. In 2013, the Port of Xiamen ranked among the top 17 ports in the world for container freight.
The natural coastline in the port area is 64.5 kilometres (40.1 mi) while the water is over 12 m in depth. There are 81 berths for vessels of large, medium or small tonnage, including 16 deep-water berths, of which 6 operate containers of over 10,000 tonnes. Among other cargoes handled, Xiamen is the world's largest supply base for raw tungsten materials. It is the world's largest sunglasses manufacturing base, exporting 120 million pairs each year.
Xiamen is also an important base in Fujian province for making medium-sized and large modern container vessels and yachts
Need to know more information of XIAMEN please visit the wiki web page:
https://en.wikipedia.org/wiki/Xiamen
http://wikitravel.org/en/Xiamen
https://en.wikivoyage.org/wiki/Xiamen