Generator AVR Controller Sensor EIM BASIC MK3 Shipped to Kenya
Thanks for the trust from Mackay in Kenya, for ordering many kinds of sample of generator spare parts, including AVR R230, AVR GAVR-12A, AVR SX460, Solenoid 366-07197, Solenoid XHQ-PT, Water temperature sensor VDO 1/2, Oil pressure sensor 1/8, EIM BASIC MK3 258-9755 etc.
After quality inspection by their company, we will have a long-term business cooperation, thanks for google search engine provide this opportunity.
Let's check our standard export package: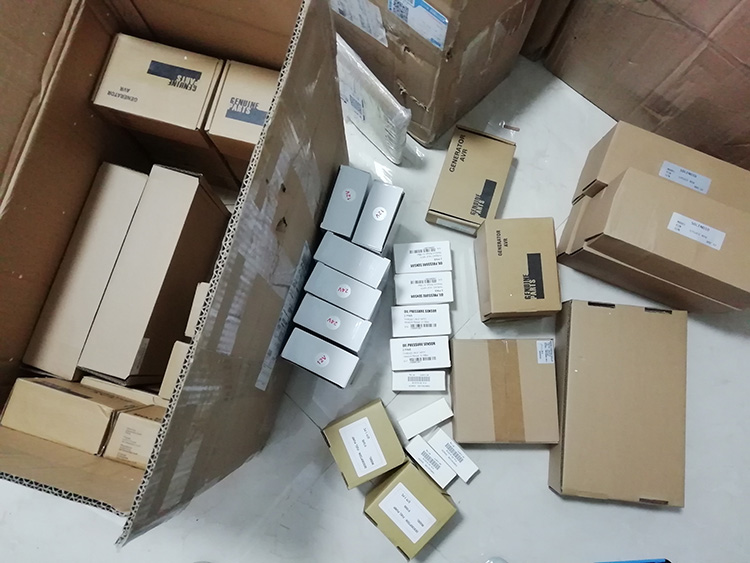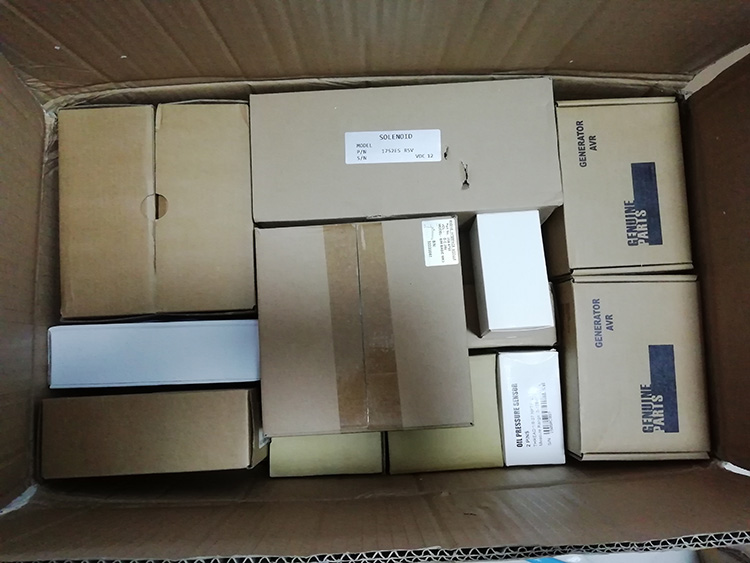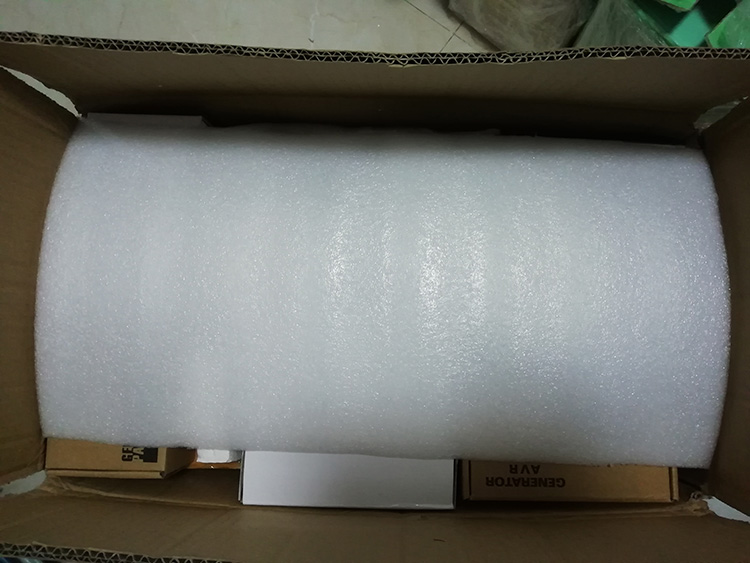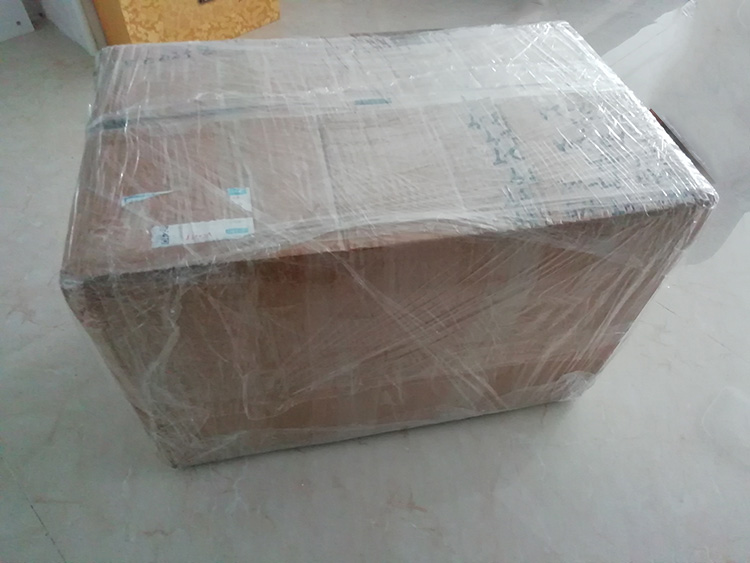 XIAMEN AOT ELECTRONICS TECHNOLOGY CO.,LTD which can provide full kinds of generator spare parts for engine replacement. Welcome to contact us for more information.
Contact: Ms.Lika (Sales)
Email / Skype: sales@aotchina.com
Phone / Whatsapp/ Wechat: +86 159 8080 8150
Web: www.aotchina.com