Generator EIM Controllers Deliver to Australia
Generator EIM Controllers Deliver to Australia
It is our honor for wining the trust from Mr.Don in Australia. As a trail order, Don choose some models of Generator Controller as sample and check the quality. Such as EIM Basic MK3 258-9753 12V, EIM PLUS 630-465, Deepsea controller DSE720, DSE7320, AMF25 etc.
In few days, he request 3pcs DSE702AS which need to be shipped with previous goods, it is in stock, so we arrange shipment immediately after payment received.
Look at our packing: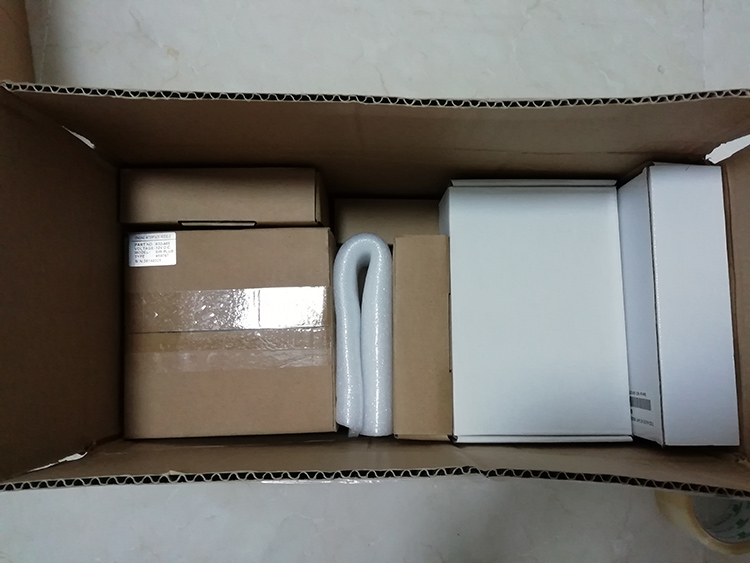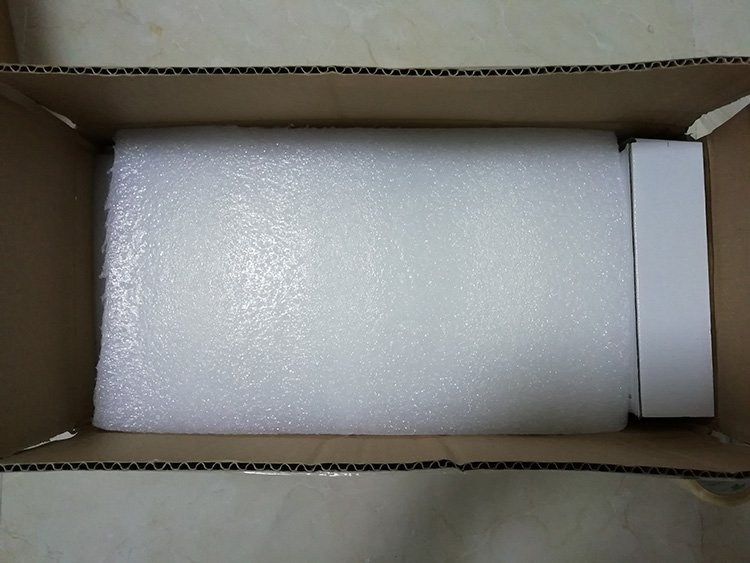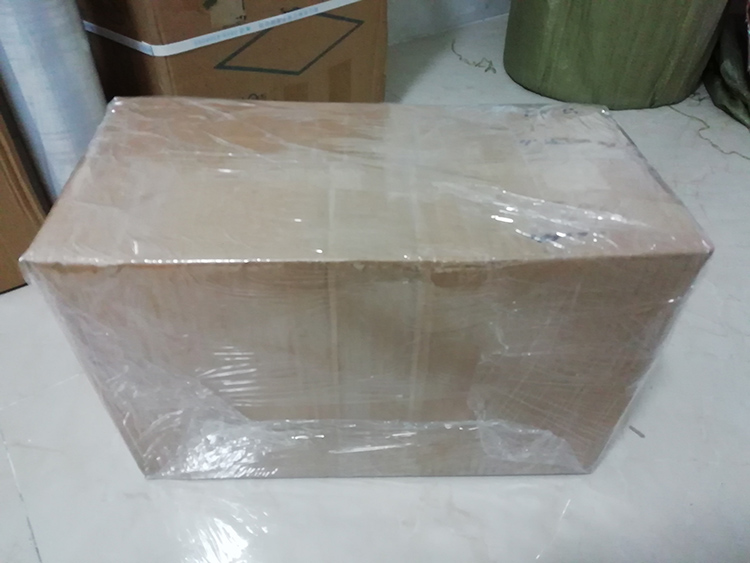 AOT ELECTRONICS TECHNOLOGY CO.,LTD which has 15 years experience in diesel generator spare parts manufacturing. We provide full kinds of generator spare parts for engine replacement and other related electric products such as automatic transfer switch, electric Relay etc. Welcome to contact us for more information.
Contact: Ms.Lika (Sales)
Email / Skype: sales@aotchina.com
Phone / Whatsapp/ Wechat: +86 159 8080 8150
Web: www.aotchina.com