China Generator AVR GAVR-20A Ship to Surinan
During this pandemic period, AOT generator spare parts manufacturer still accept order and arrange delivery as usual.
Thanks for the trust from Mr.Hulas from Surinan, he is a very kind business man, after several communication thru email, finally he chose to test 9pcs Generator AVR GAVR-20A and 1 piece of GAVR-20B.
What is the main different between AVR GAVR-20A and AVR GAVR-20B? The quality for both AVRs are stable, we make it with high standard. GAVR-20B is better quality than GAVR-20A, Because GAVR-20B use potentiometer from USA BI company, other components is same.
Let's check it: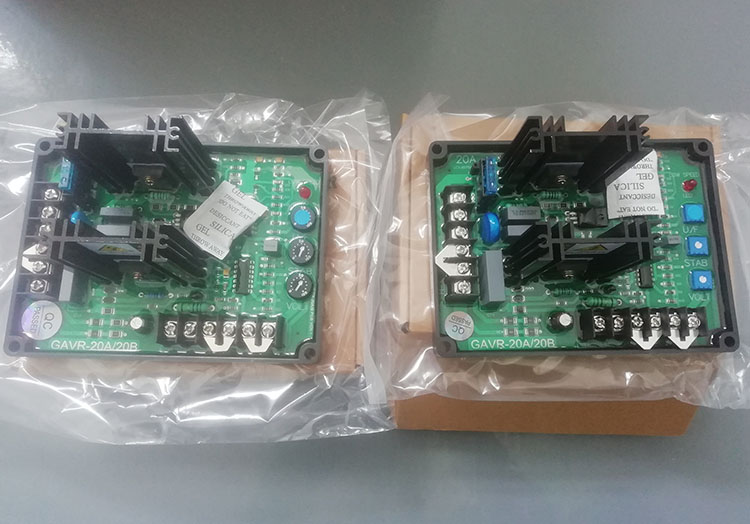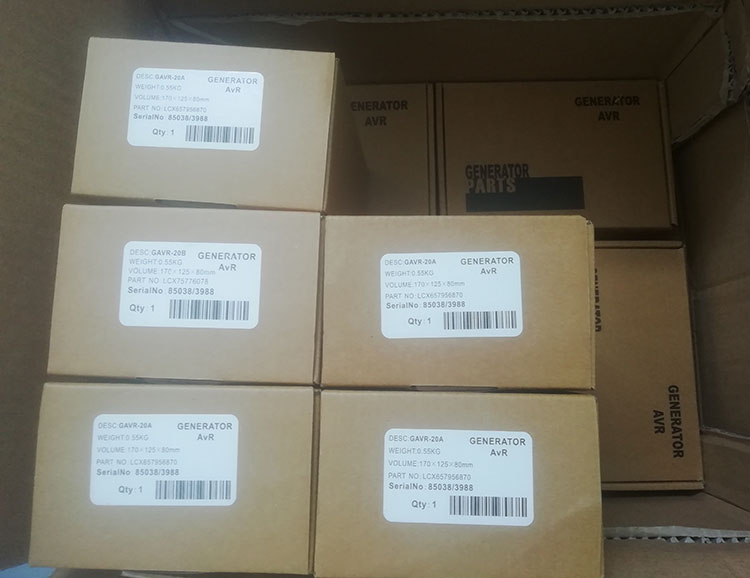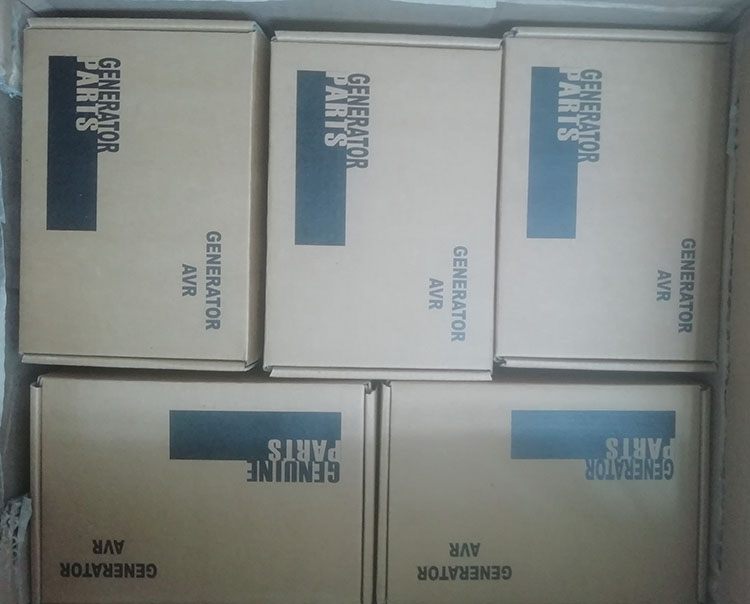 we are the China manufacturer of generator spare parts, which is producing quality proudcts for original replacement with resonable price. Welcome to inquiry.
Email: sales@aotchina.com, website: www.aotchina.com