China Generator Parts Export to Cameroon
China Generator Parts Export to Cameroon
The COVID-19 corona virus can not stop our business of generator spare parts. Mr.Tomeba, my dear friend always trust us and give rugular order monthly.
He had bought 21packages generator parts shipped by sea end of 2019, but he has few genset parts in stock, so he want some urgent spare parts for his clients and purchase it from us recently, this package will be shipped out by express.
This time, he choose to buy 5pcs 12V5A generator battery charger, 2pcs Generator Controller DSE720, one piece of controller DSE6120, several pieces of engine stop solenoids.
Let's check it: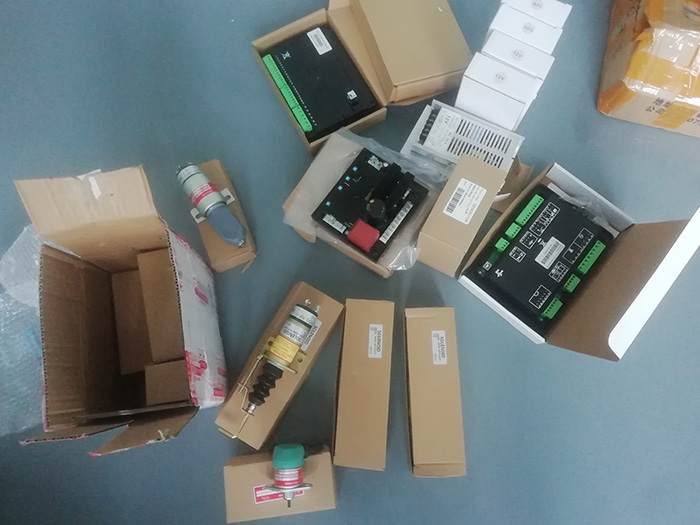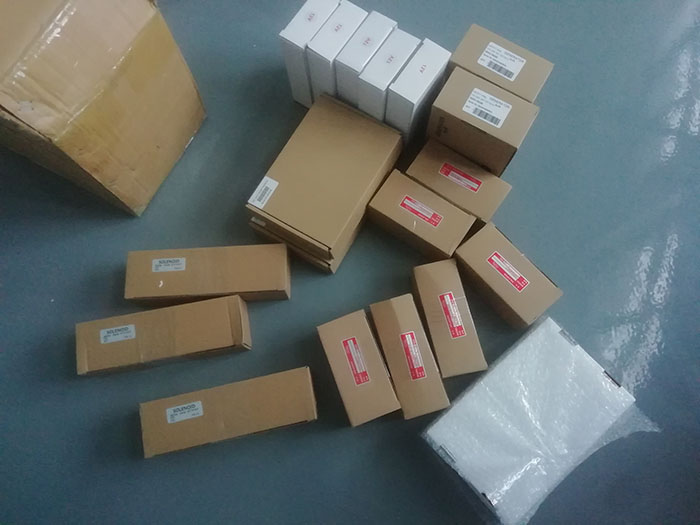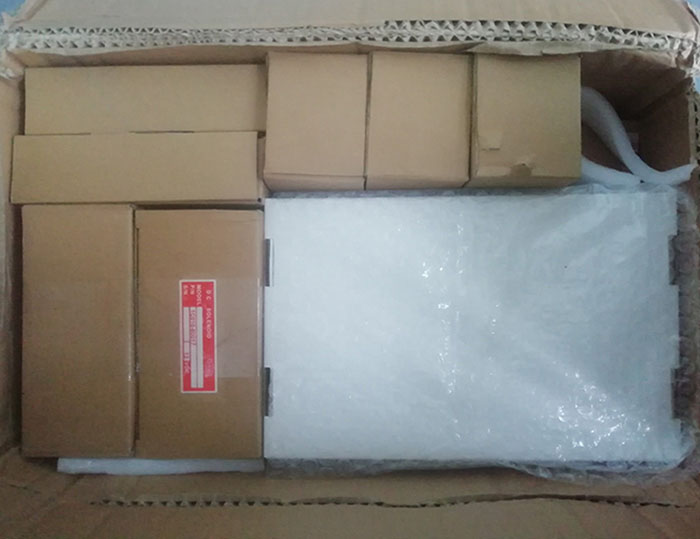 We are the manufacturer of generator parts, which is producing spare parts for original replacement with good quality and resonable price. Welcome to inquiry.
Email: sales@aotchina.com, website: www.aotchina.com