Diesel Engine Generator Parts AVR R448 Export to Indonesia
AVR means Automatic Voltage Regulator, it is a necessary part for diesel generator, famous generator avr manufacturer include STAMFORD, LEROY SOMER, MECC ALTE, MARATHON, MARELLI, ENGGA, CAT, KUTAI, BASLER etc.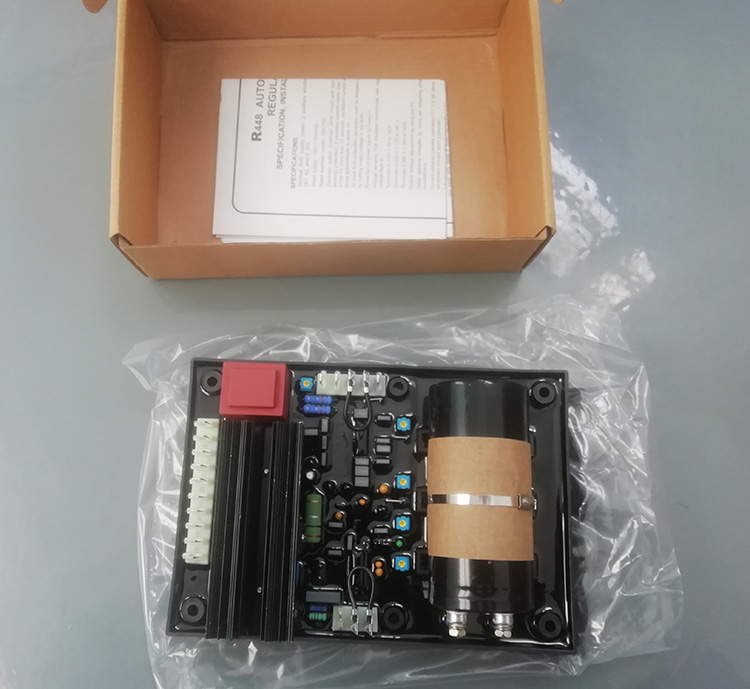 AVR R448 is popular from leroy somer company, but we are manufacturer the part which is for original replacement, because the original is expensive, it is not cost effective.
Thanks for the order from Ms.Tina from Indonesia, she order 4pcs copy AVR R448 for her engine replacement, if the quality meet her requirement, she will order more next time.
Let's check the packing: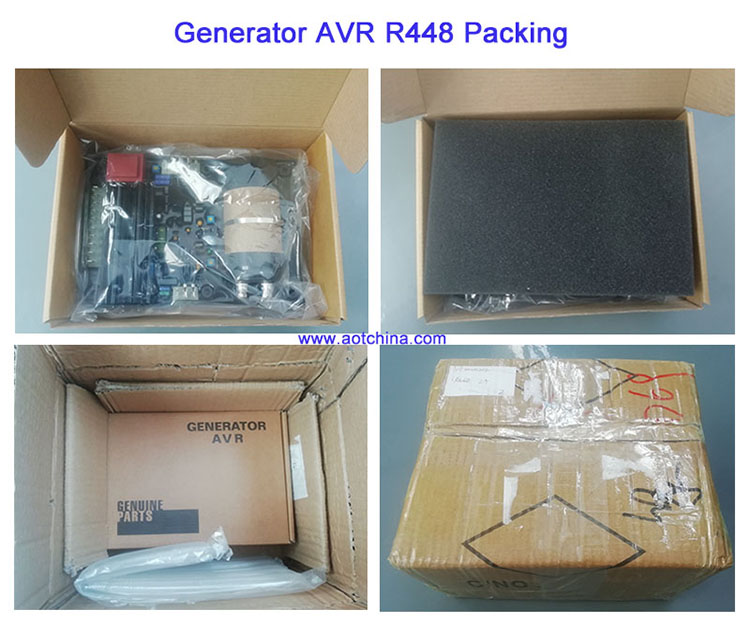 Any requests, please contact us by email: sales@aotchina.com, website: www.aotchina.com