Generator Duetz Solenoid 0427-2956 Shipped to Isreal
Generator Duetz Solenoid 0427-2956 Shipped to Isreal
We are happy to receive the inquiry from Mr.Doron from Isreal who trust us and set up our first business relationship this September.
He chose to buy 10PCS generator engine stop solenoids as trial order, 5pcs Fuel Cut Off Stop Solenoid 04272956 for Deutz Engine BFL1011 BF4M2011, another 5pcs are 24V engine stop solenoid 4942879for Cummins 6CT with protective,
Let's check our standard export package: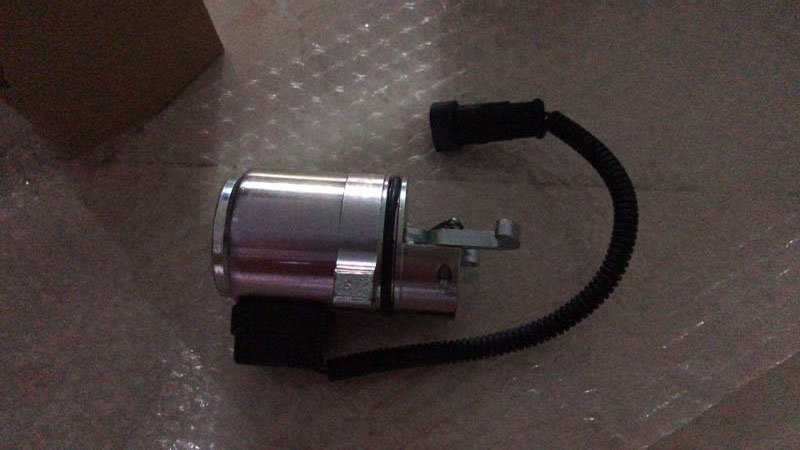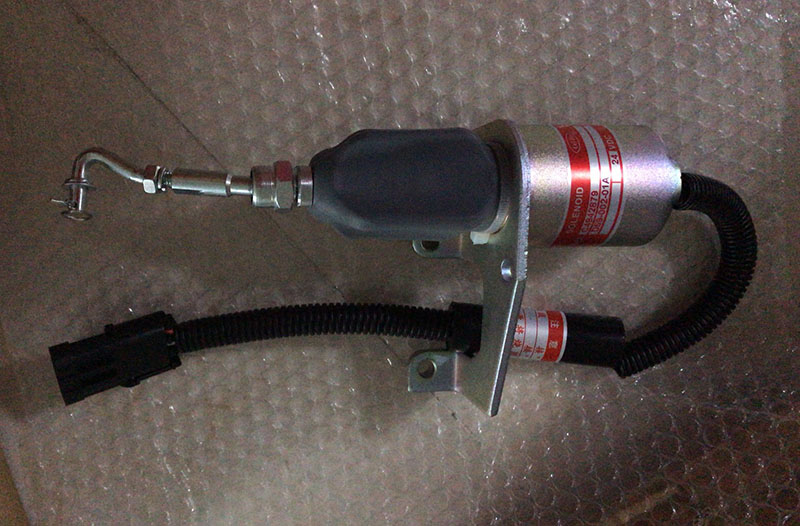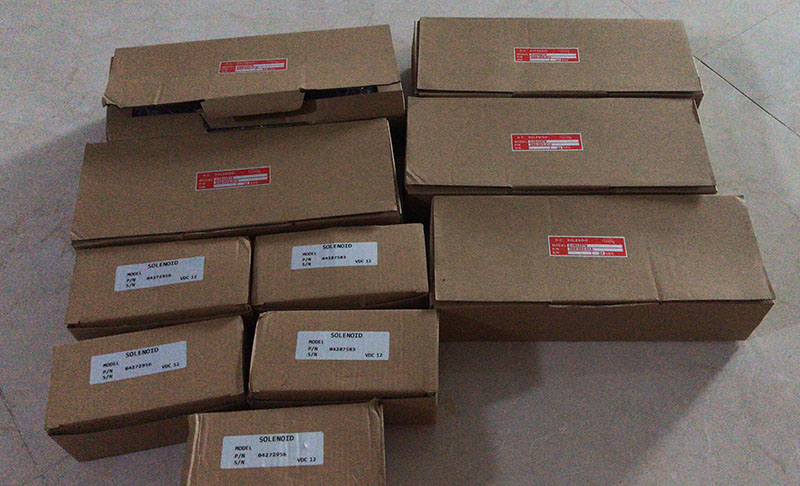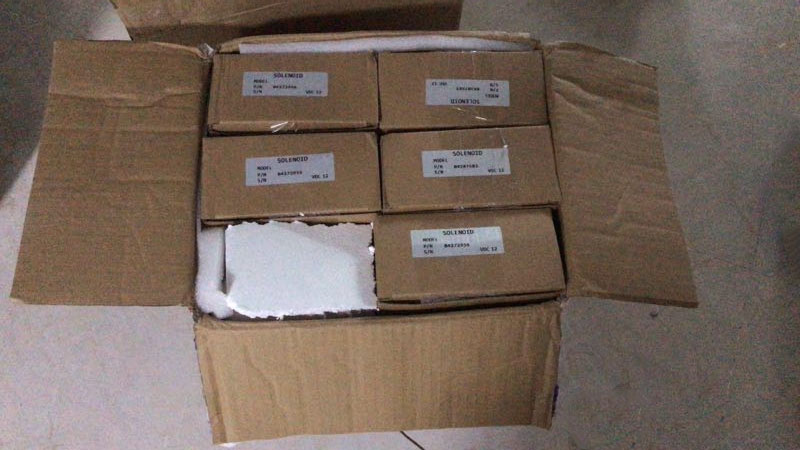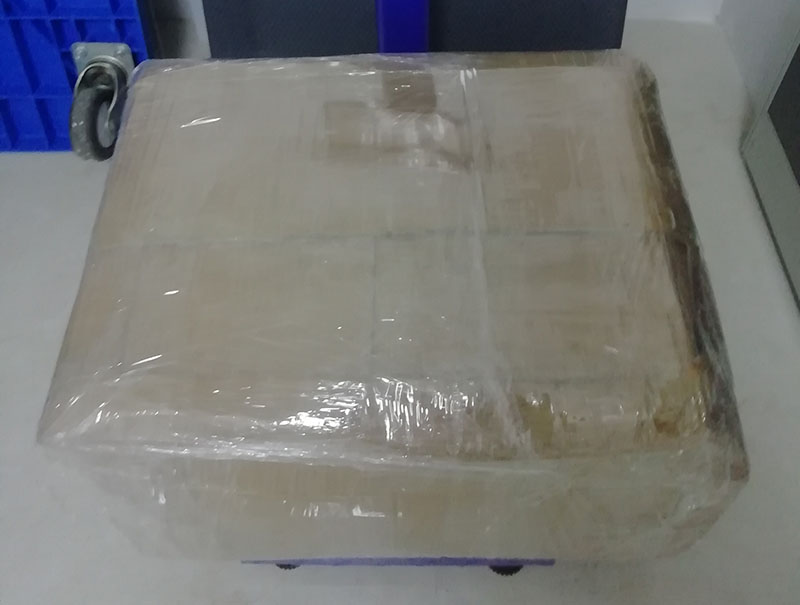 XM AOT ELECTRONICS TECHNOLOGY Company which has 15 years experience in diesel generator spare parts manufacturing. We provide full kinds of generator spare parts for engine replacement and other related electric products such as automatic transfer switch, electric Relay etc. Welcome to get more information.
Contact: Ms.Lika (Sales)
Email / Skype: sales@aotchina.com
Phone / Whatsapp/ Wechat: +86 159 8080 8150
Web: www.aotchina.com