New Product Generator AVR HVR-11
Acoording to the market, HVR-11 were required more and more popular, after online investigating and getting customer's feed back, we are ready to manufacturing this AVR HVR-11, HVR-11 is made for synchronous alternators made for automatic calibration and operations.
It is equipped with an RS485 & RS232 interface for communications when necessary.
This regulator shares many of the same characteristics of the SR7 automatic Voltage Regulator.
Let's have a look at this freshly products: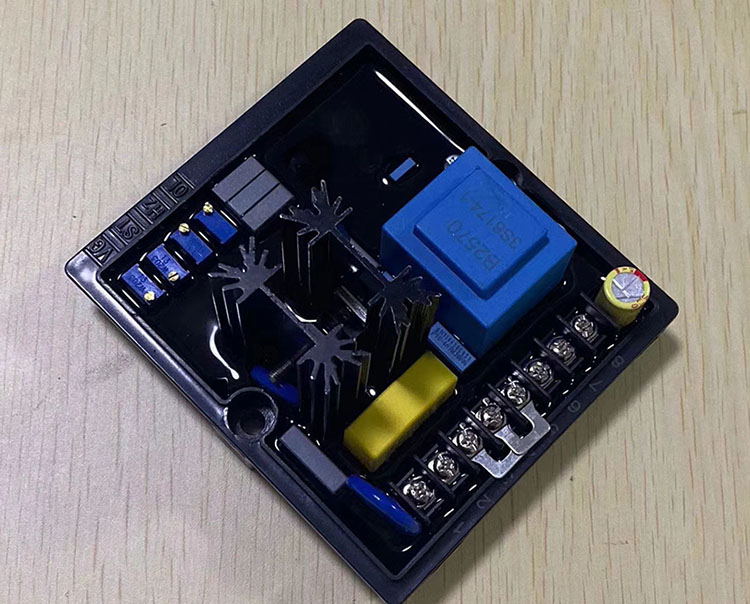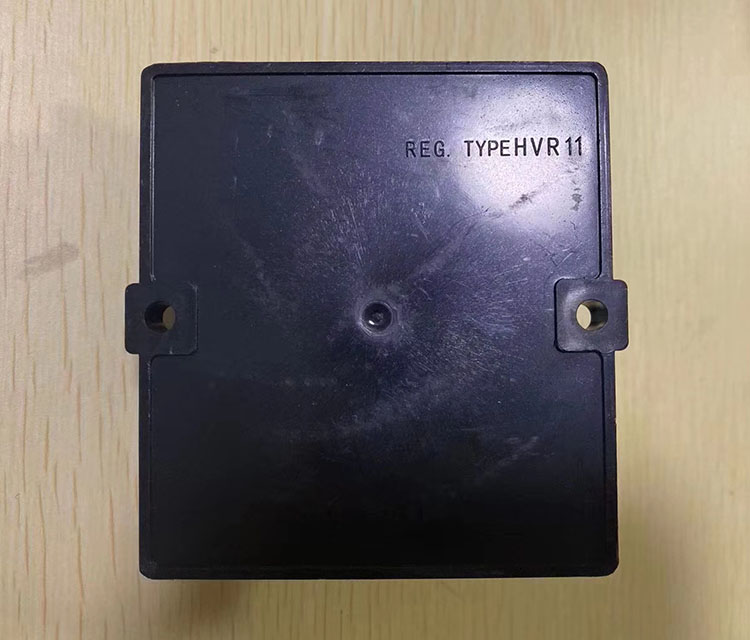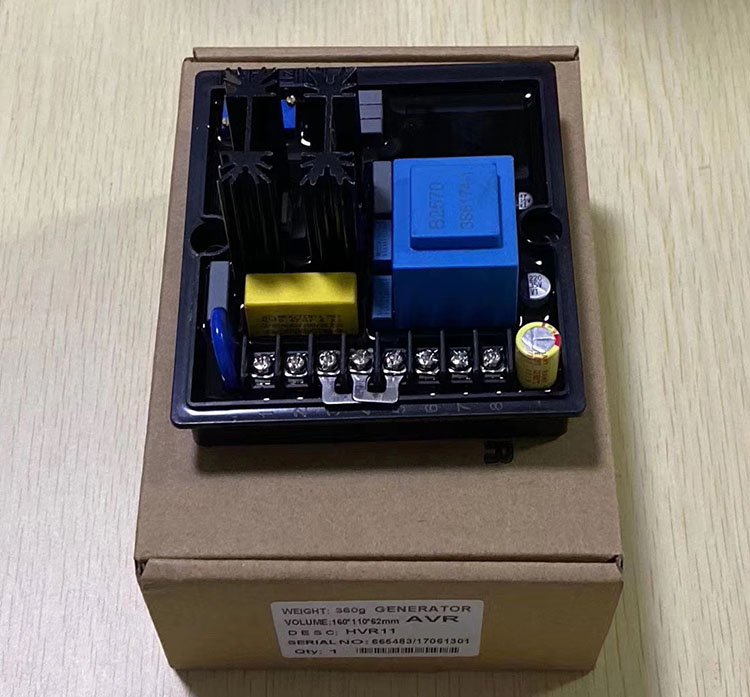 Contact: Lika (Sales)
Email / Skype: sales@aotchina.com
Phone / Whatsapp/ Wechat: +86 159 8080 8150
Web: www.aotchina.com